Thursday Things
Substack, dream homes in France, the Golden Age of air travel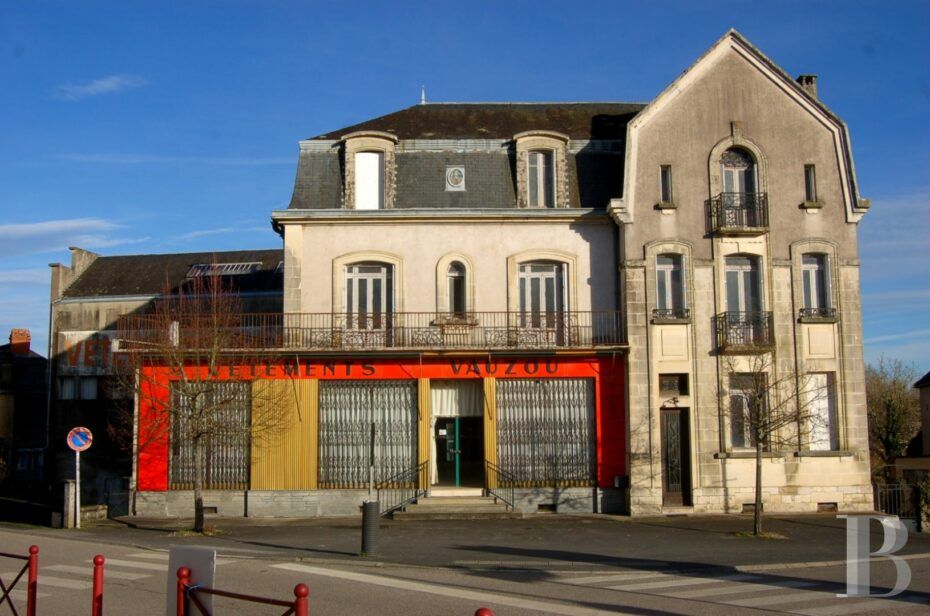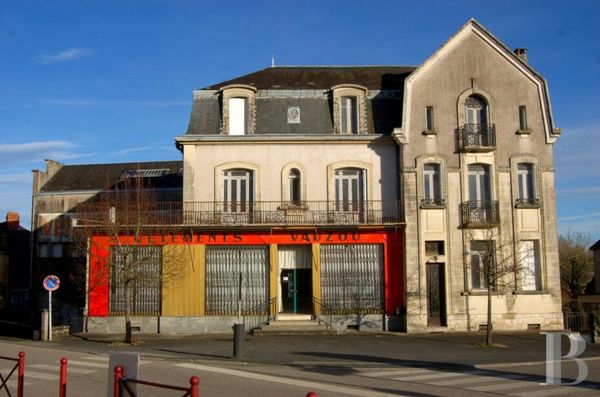 Substack is going from strength to strength. They just launched their Notes function, which is basically Twitter without the crazy (at least so far). If you have a Substack account, you should check it out.
I put up a piece yesterday, about getting started with a writing project: Just Do It - by Julian Simpson - Development Hell, which is as much a kick up the ass for me as it is for anyone reading it.
Figuring out how Cartoon Gravity and Development Hell integrate and, within that, what constitutes a newsletter on Cartoon Gravity and what is just a blog piece, is an ongoing topic for me. I really don't know what the reach of these site-only posts is. But at the same time, I don't want to be assaulting peoples' inboxes all the time.
Cartoon Gravity was always supposed to be a kind of scrapbook of thoughts, ideas and influences. So I should probably be treating it more like a public journal.
I got lost in this piece on Messy Nessy Chic at the weekend: Let's Window Shop for French Fairytale Homes Again. I was especially taken with the one that feels like a Wes Anderson set (see image above)
This is also worth your time: 50 Amazing Photos from the Golden Age of Air Travel (I remember being amazed, reading the novel of Diamonds Are Forever, when Bond gets a sleeper cabin on a plane across America.)
I may have some new Pleasant Green news to share soon.
Have a good one.