Tuesday Stuff
Modesty Blaise on Kindle, Lovecraft Investigations, Aldrich Kemp, Da Vinci's flat for sale...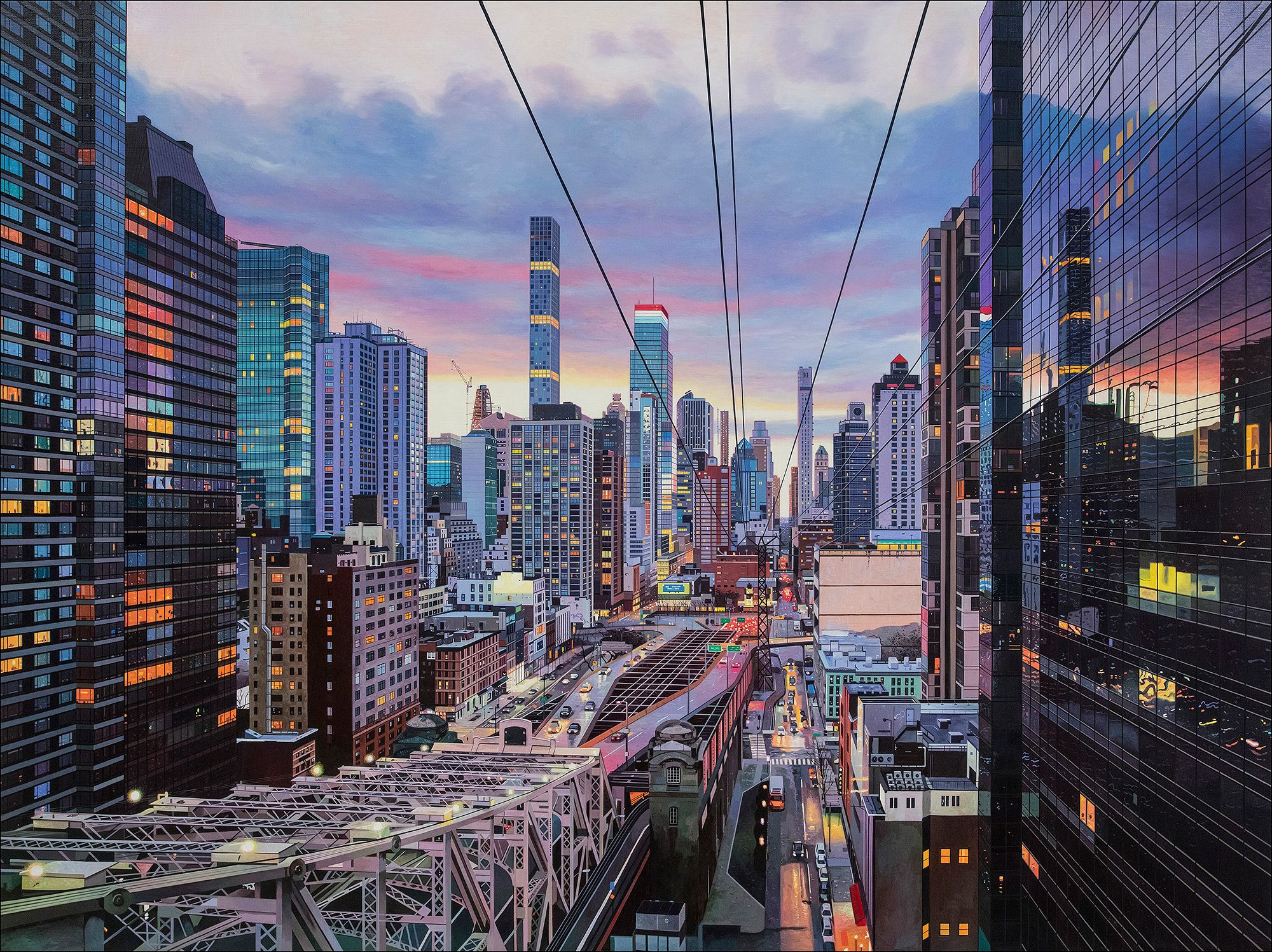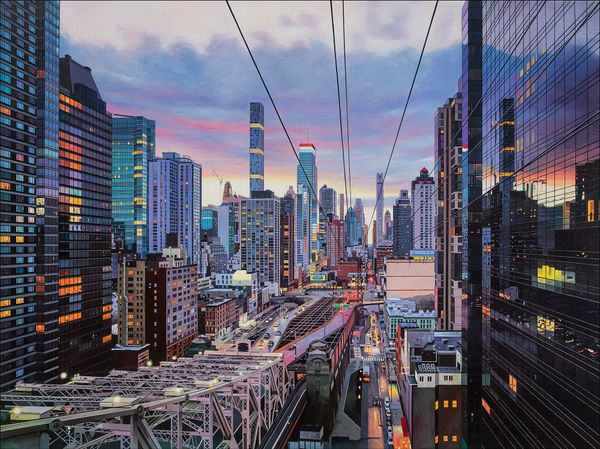 I found out recently that Peter O'Donnell's Modesty Blaise books are now all available on Kindle (and free with a Kindle Unlimited subscription). That is, except the first one, which is the only one that is in print in paperback - I have no idea why or how this is, because I don't understand the publishing industry. But anyway, for my money, this is the best book series ever written. Try out the first one and then, if you have a Kindle (mystifyingly, I keep coming across people who don't), then check out the rest of the series.
My Substack newsletter DEVELOPMENT HELL proceeds apace. As there is mailing list crossover, you probably already knew this, but at the weekend I published a piece on research fragments for the new series of The Lovecraft Investigations. If you're a fan, and you didn't see that yet, I think you'll like it.
We're also now ten days out from the BBC Radio 4 launch of Who Killed Aldrich Kemp?, so the teasers and trailer should start landing soon.
And so to the links:
The Landlord & the Tenant: A House Fire Reveals One Kind of Justice for Those Who Own and Another for Those Who Rent — ProPublica
Anxious Thoughts and Dreams Occupy the Minds of Johnson Tsang's Porcelain Figures — Colossal
Leonardo da Vinci's former Bologna apartment is for sale - The Spaces
Under Anesthesia, Where Do Our Minds Go? - Nautilus
Is the world ready for mass migration due to climate change? - BBC Future
Why the world feels so unstable right now - BBC Future
The giant arcs that may dwarf everything in the cosmos - BBC Future
Bewildering Reflections and Perspectives Shift in the Hyperrealistic Oil Paintings of Nathan Walsh — Colossal
Have a good one.