This Is Not A Conspiracy Theory
Kirby Ferguson's latest film is now available in its final cut.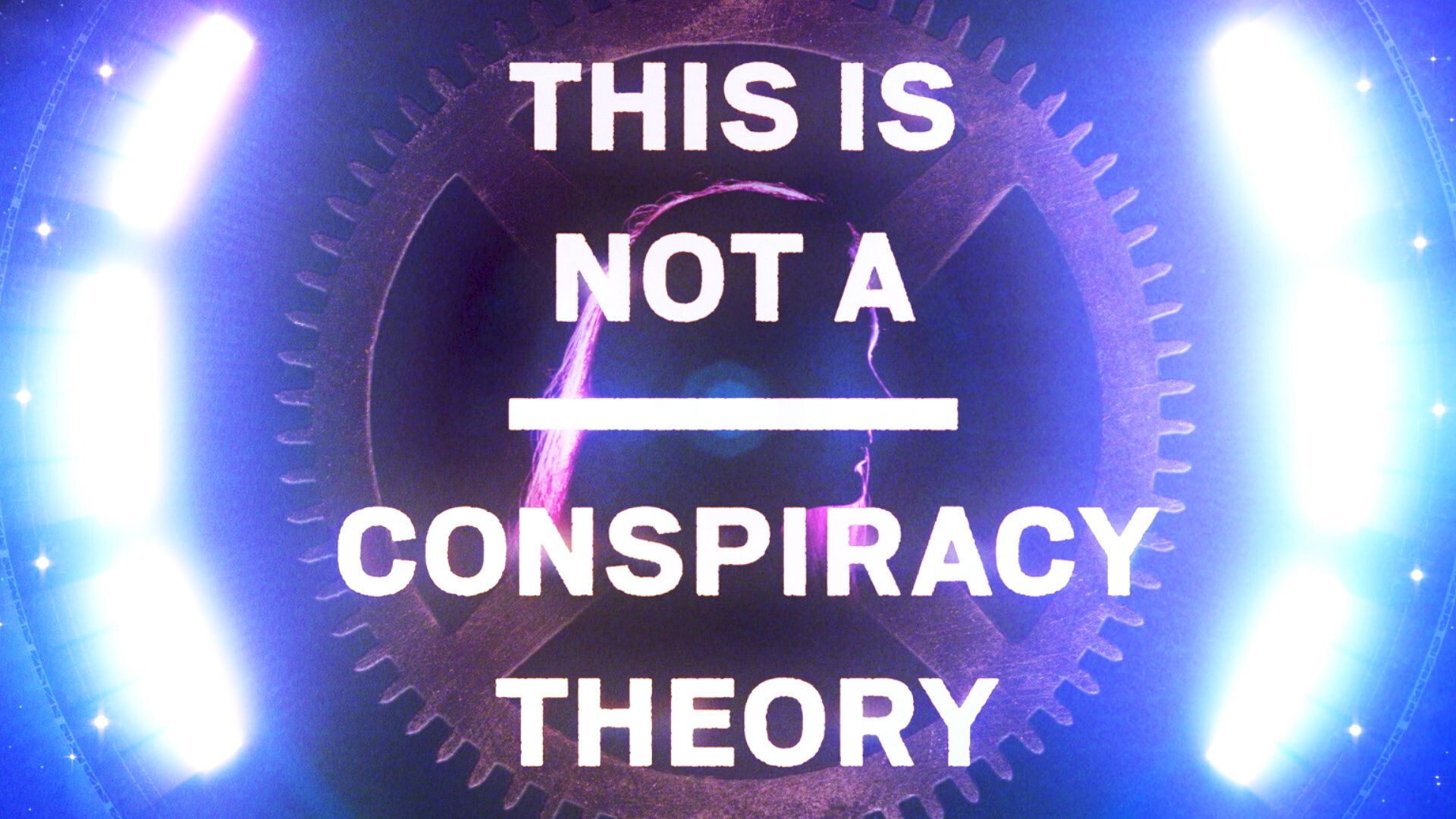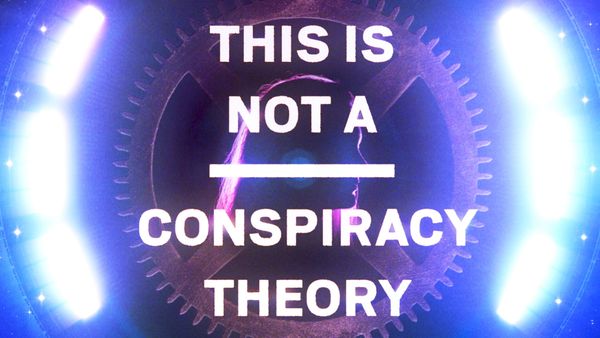 I have undoubtedly banged on about this before, but Kirby Ferguson's epic undertaking is now finished and being presented as one feature-length piece for the first time, with some changes from its original constituent parts and a new sound mix. If you haven't caught up with this, it is a great watch.