The Lovecraftian Bundle
Dark ambient music with a Lovecraft theme.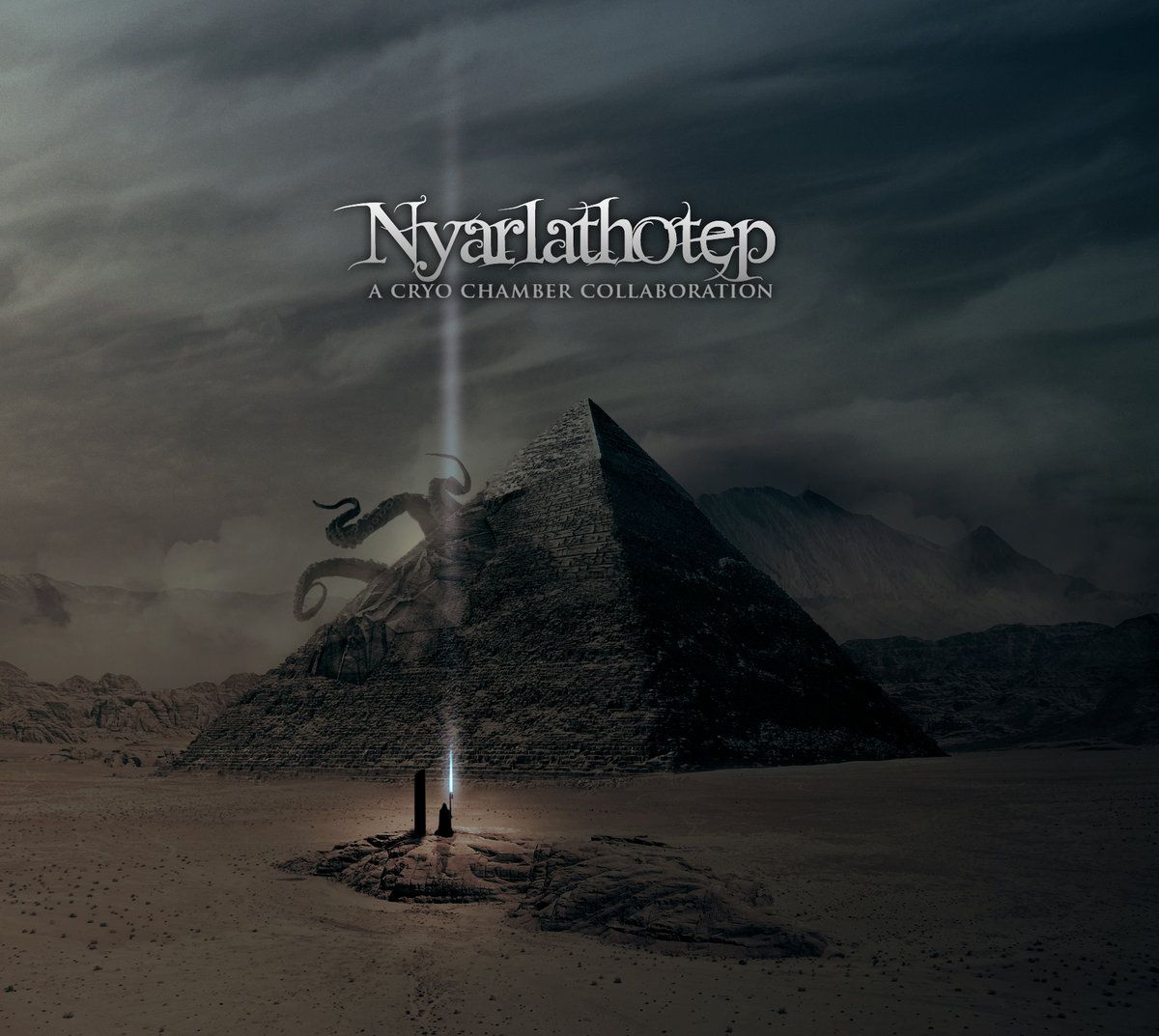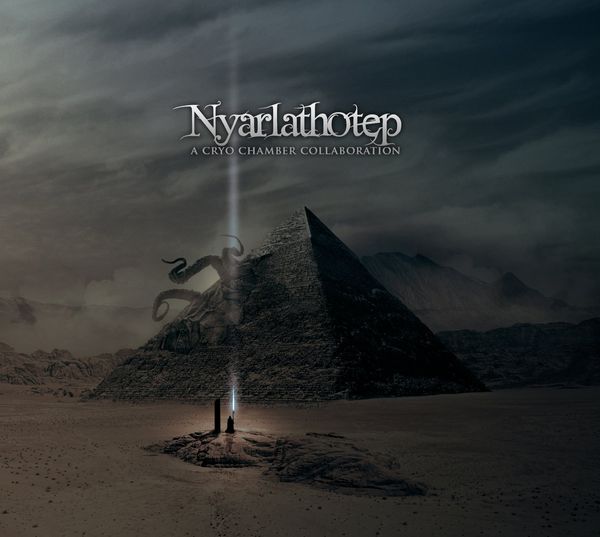 Stumbled upon this treasure trove on Bandcamp today. Cryo Chamber is a dark ambient record label with a whole ton of atmospheric releases to aid writing/reading/imagining. Over the past few years, they have been bringing together all their artists to create Lovecraft-themed CD sets, each named for a different Elder God. Each is a rich blend of drones, electronica, live instruments and eerie field recordings. With the latest release, Hastur, they're offering a twelve-CD bundle of the whole collection (plus digital download of Hastur itself) for $75. Looking at how these boxes are designed and presented, that strikes me as quite a bargain. I've been listening to Hastur all morning, whilst writing Season 3 of our podcast, and I'm now counting the days before the rest arrive in the mail.