The Leica Q2
First experiences with the Leica Q2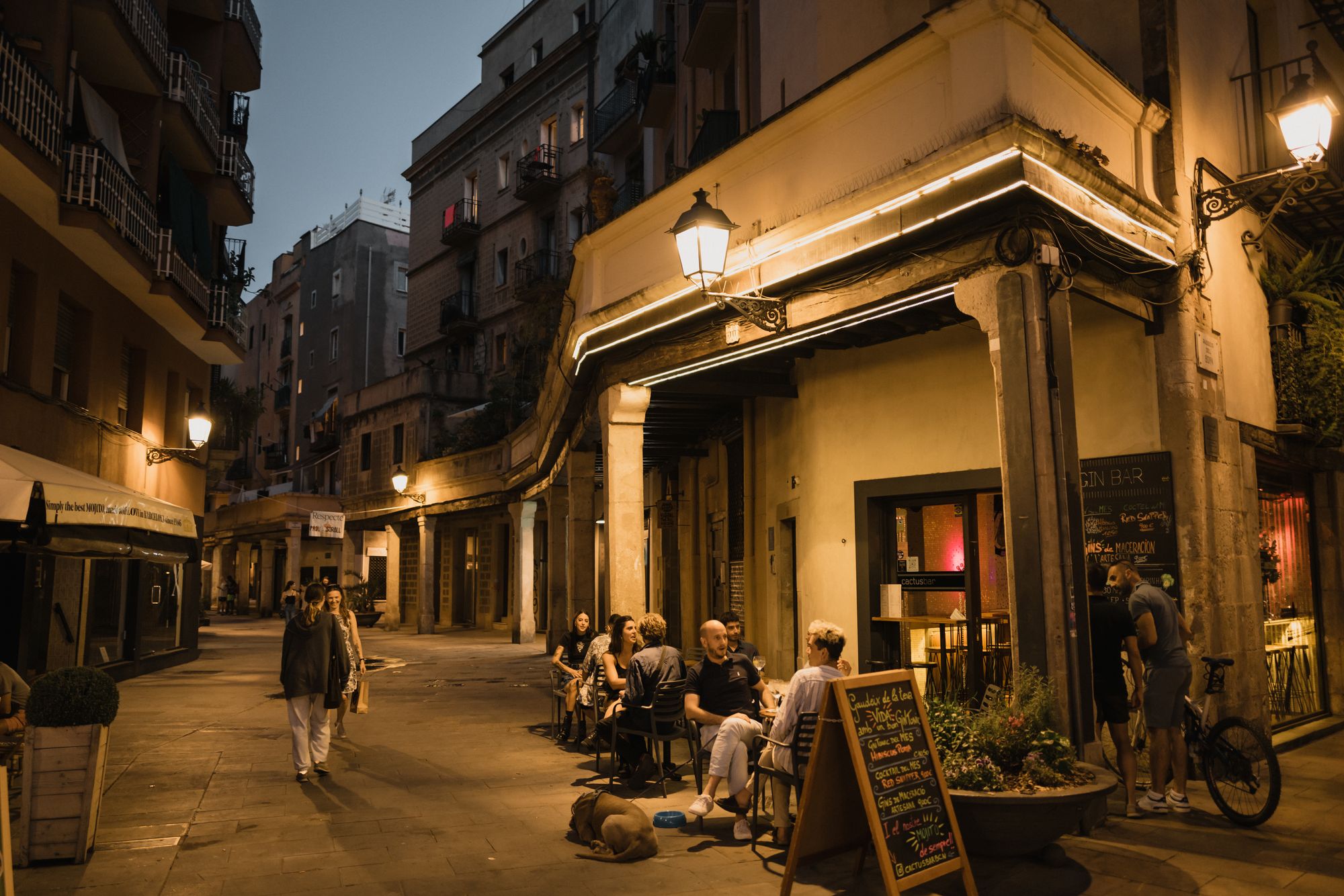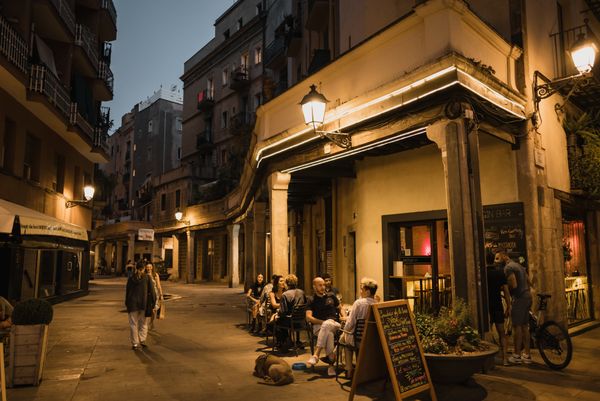 Despite my resurgent enthusiasm for analogue photography, the urge to check out a digital Leica got the better of me this week. I picked up a Leica Q2 in Barcelona on Tuesday and now I'm obsessed.
The Q2 is supposed to be Leica's most affordable digital camera. The word "affordable" is doing an awful lot of heavy lifting there - I'm going to be off-loading quite a lot of old camera kit to balance the books on this one.
This camera is a full-frame 47MP beast in a light, compact body with a fixed 28mm lens. That lens, being Leica, is insanely good. The camera itself is capable of going full-auto but can be switched to manual in the blink of an eye. I'm not a camera reviewer, so if you want to know more about it, I recommend looking at this video from the excellent Greg Williams:
I am going to put up a handful of images here, though, and you can see a larger selection in my Format gallery.