Nine Inch Nails - Ghosts V and VI
Nine Inch Nails make their two new albums available for free.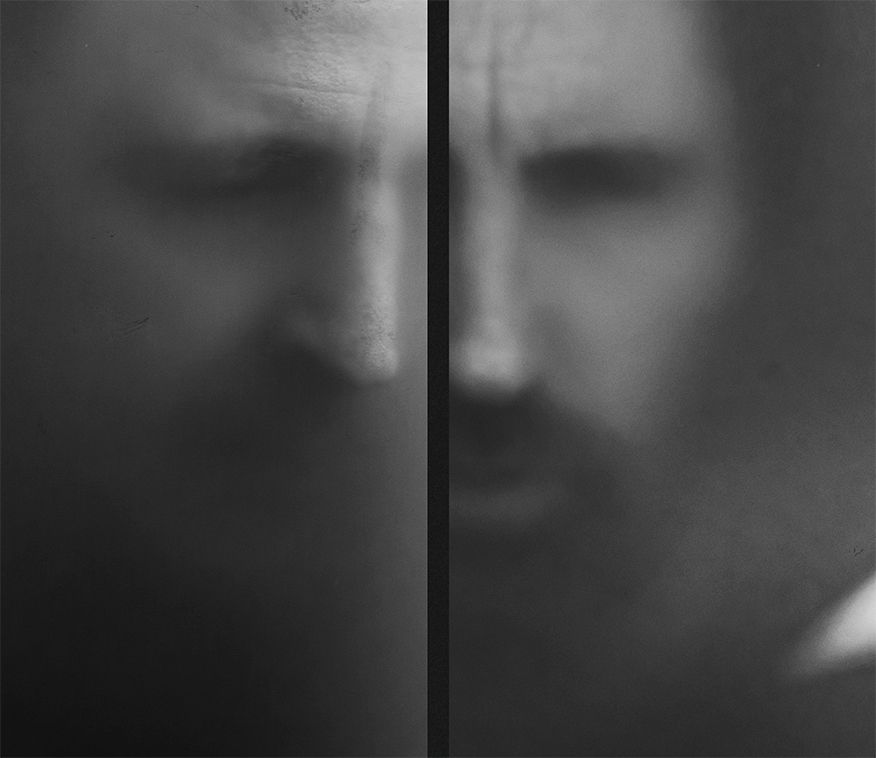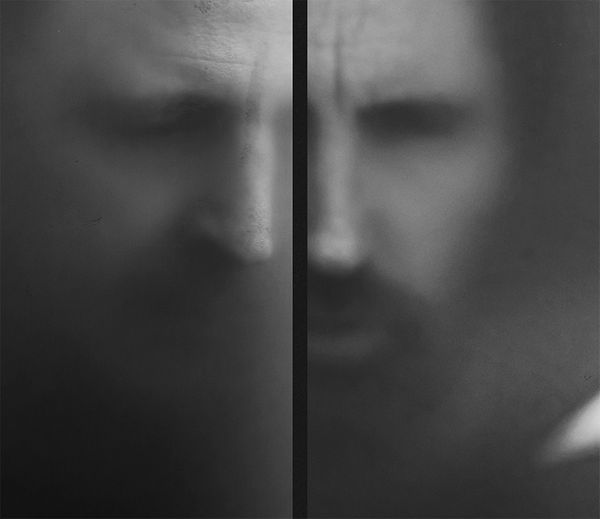 This is a Public Service Announcement to let you know that Trent Reznor and Atticus Ross have just released two new Nine Inch Nails albums and have made them available for free download.
The original Ghosts I-IV were sublime musical sketches and doodles which prompted David Fincher to invite the band to create the soundtracks for Social Network, Gone Girl and The Girl With The Dragon Tattoo. These two latest albums, subtitled "Together" and "Locusts" respectively, were inspired by the current global situation and present the yin and yang of comfort and anxiety.
Both albums are great, but I only recommend listening to VI when you're in a robust mental space.
The downloads are on the Nine Inch Nails page.