Nero's Notes
A new place to get your pads and pens.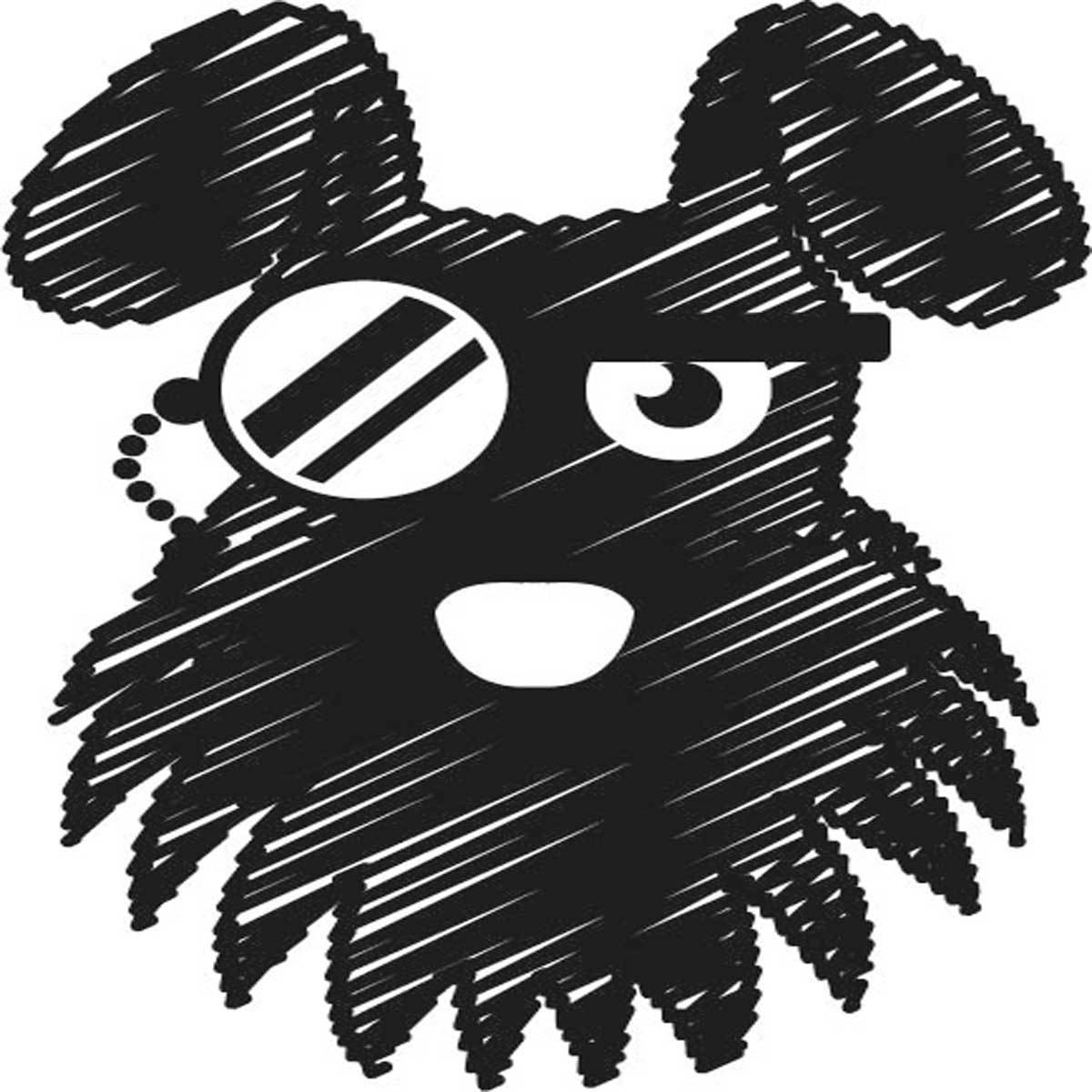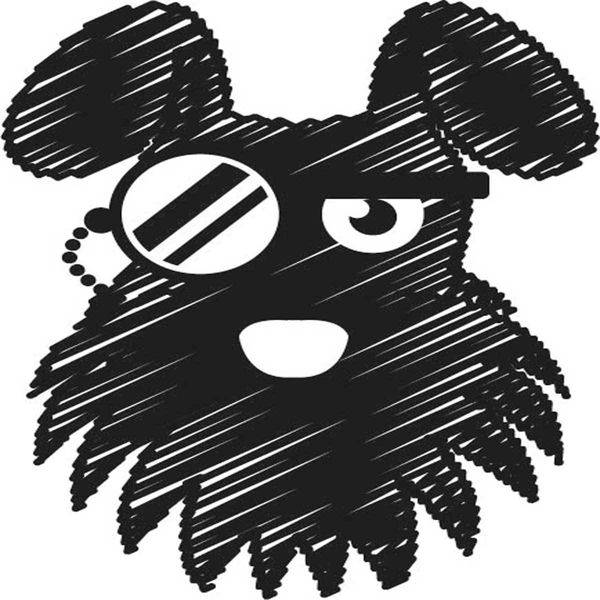 I've landed on a new (to me) site for stationery purchases. Nero's Notes is a beautifully presented site with tonnes of great notepads and pens alongside thoughtful pieces and recommendations on their blog. It seems to be a family-run business and there's a real sense of care and attention that comes through when you open their beautifully wrapped deliveries. As we're trying to support small businesses at this difficult time, I urge you to check these guys out for all your paper and ink needs. I've just taken out one of their subscriptions, which gets me a quarterly curated delivery of pocket notebooks.
There's also a rather pleasant podcast connected to the store, about all things analogue and entertaining. It's called 1857.