Friday 12 May 2023
The daily nonsense, featuring folk-horror short "Stones"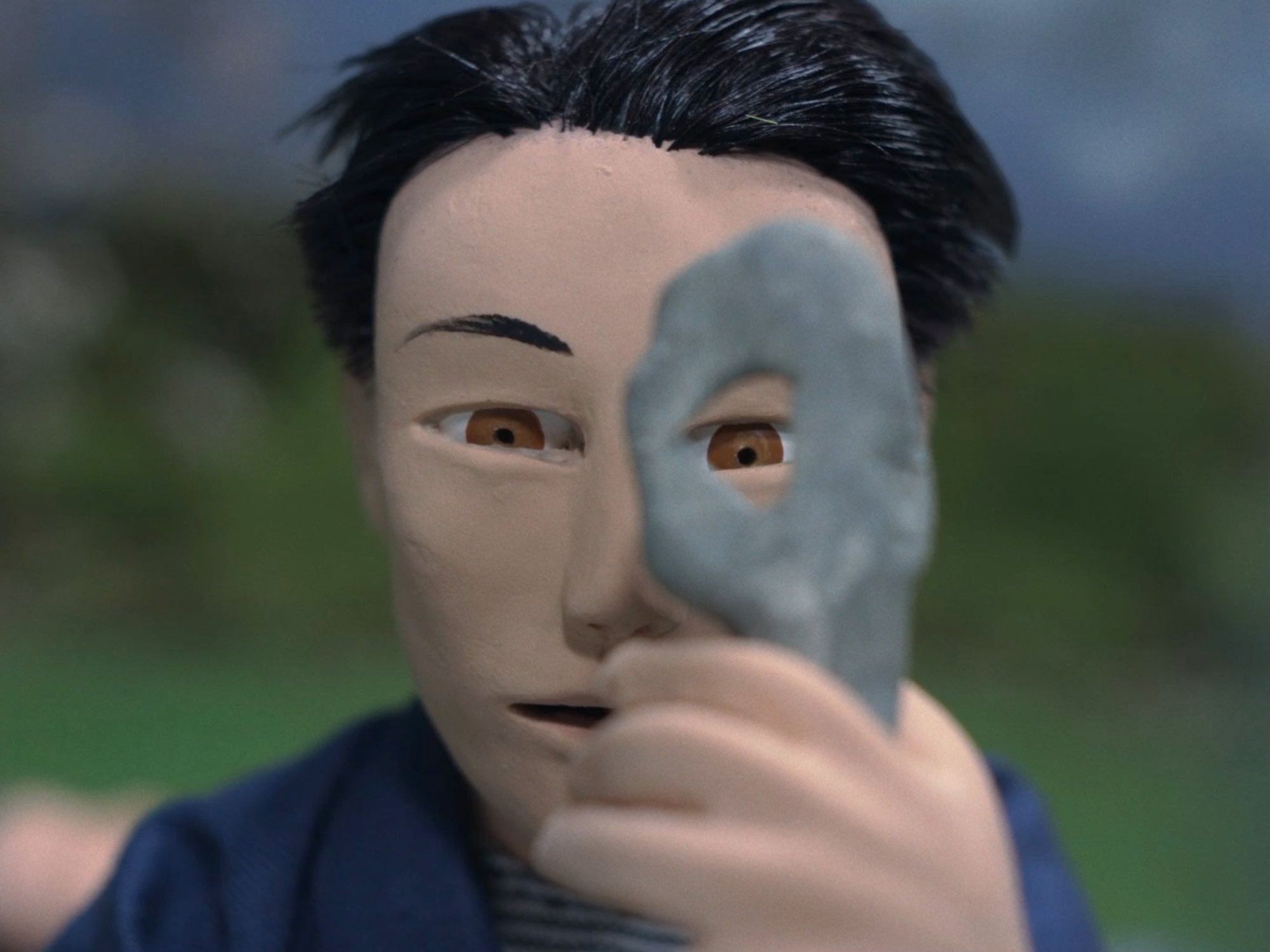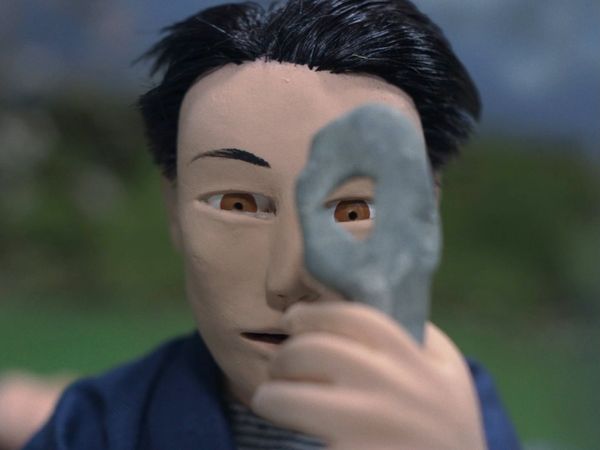 The latest instalment of the Development Hell Writers Course covers organising research and ideas, and includes a tip for busting through creative walls that has worked for me time and time again.
I'm in a generous mood, so if any long time subscribers to Cartoon Gravity desperately want to waste their time reading my thoughts on writing but REALLY can't afford the subscription (I'm relying on honesty here!), sign up for the free version and then ping me an email and I'll comp you for a year, no questions asked.
The second Kennedy Fisher audio bulletin went up on the Pleasant Green site this week. It generated a little bit of confusion - it's members only, which means you need to sign up, but it was not behind the paywall (ie it's free).
The Capacities app continues to blow me away. I'm still using Notion to organise projects, tasks, meeting notes etc, and letting Capacities be the place I come to invent things.
My friends Joseph Brett and Bec Boey have just unveiled their stop-motion folk horror animation. I especially love the sound, which put me in mind of stumbling across something weird on BBC2 in the 1970s.
A trio of links:
The 19th-Century Trippers Who Probed the Mind
Why Conscious AI Is a Bad, Bad Idea
Faulty Memory Is a Feature, Not a Bug
Have a good one.