A podcast script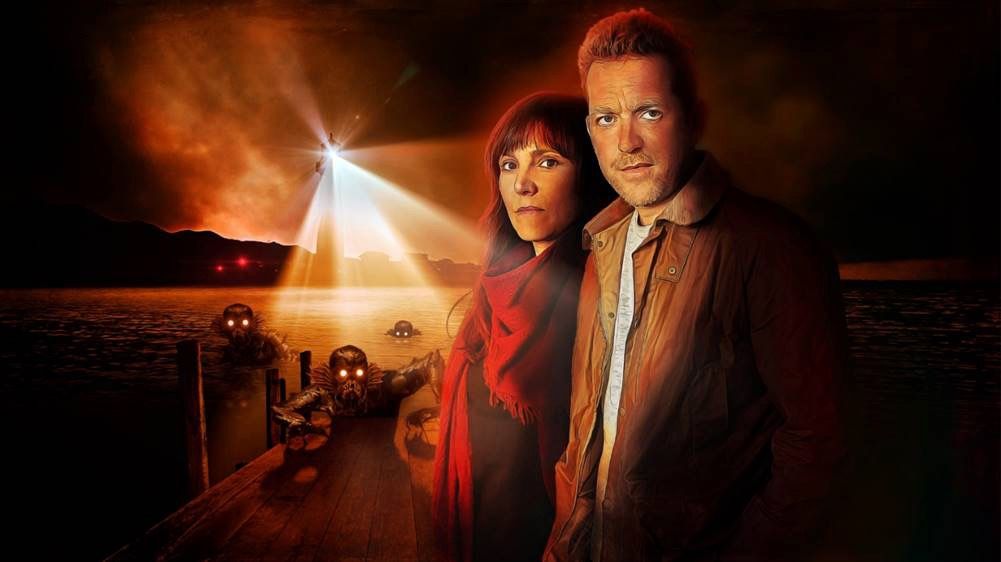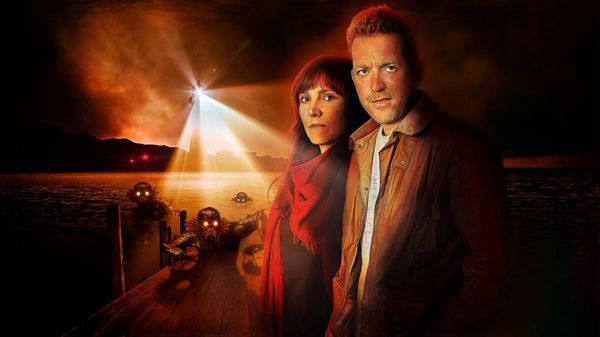 A few people have asked recently what podcast scripts look like. Well, I don't know. But I know what mine look like so, for those who are interested, here's a PDF of the first episode of The Shadow Over Innsmouth.
I write these scripts in normal screenplay format and then re-format for audio after the fact (I use a template I created in FadeIn, which works pretty well), so if you're looking to write audio, I wouldn't try to emulate this formatting until you have a finished script.
The numbers on the left hand side are added as we go into production, so that it's easy to pick-up lines and for everyone to know exactly where we are when we're recording.