Cartoon Gravity 16
Substack, MyMind, Obsidian, Lovecraft 4, Aldrich Kemp, Paris, Links.
First up, there is a Substack coming, which will carve off the aspects of Cartoon Gravity that explicitly deal with writing and directing. It's going to be called Development Hell and I'm in the final stages of setting it all up.
I wanted to move some stuff over to Substack because I really like the infrastructure there and I am particularly keen on their iOS app. I'll message separately when it's all set. I will also copy the subs list from here over to there, on the free tier, so that no one misses anything that would otherwise have been posted here. I can assure you that you won't see a marked increase in traffic into your inboxes - just doubling the distribution sources is incredibly unlikely to actually up my output!
---
I have become re-obsessed with a couple of existing apps over the past few weeks:
MyMind: Why is EVERYONE not using this? This is as close as I have found to a perfect app. Anything from images to links to PDFs can be dropped into this thing. The app then scans it using "AI" (God, how I hate that everything now claims to use AI when really nothing is), and tags the item accordingly. To retrieve, you just ask it for "pictures of pianos" and there they are. The UI is beautiful, the iOS app is stellar, the reader mode is incredible, it doesn't share data or have any social functions whatsoever. It's just a memory box for everything you want to store and it is damn near perfect. They just introduced a Spaces feature, which is basically a smart, well featured version of a saved search. GO AND GET IT NOW!
Obsidian: I've been using Obsidian for a long time now. It's my notebook, my journal, the place I write Cartoon Gravity... It's the app I spend most of my time in. They recently introduced a feature called "Canvas" which is their version of the infinite whiteboard, and it's better than everyone else's version of an infinite whiteboard. I've been using it to plot out the new series of Lovecraft Investigations, and to organise my research, and it has been amazing.
---
A while back, I reported that the brief Lovecraft Investigations bulletins that we were planning were on hold, and that the first one that we recorded in Paris might be permanently shelved. This was because some of the information that came out in that bulletin jarred with the timeline of the fourth series (a predictable risk if you write the bulletins before you've written the show). Happily, though, I think I've found a work-around. Season 4 has now gone in a slightly different direction and that means that the bulletins can now happen. I'm hoping to get that first one out ASAP.
We also have a new Aldrich Kemp season, WHO KILLED ALDRICH KEMP? coming in March. I don't have dates yet, but you'll know when I do.
---
We spent last week in Paris, and I went out and about with a digital Hasselblad (for the nerds, it's a 907X 50C). Over the course of the week, this became my favourite camera: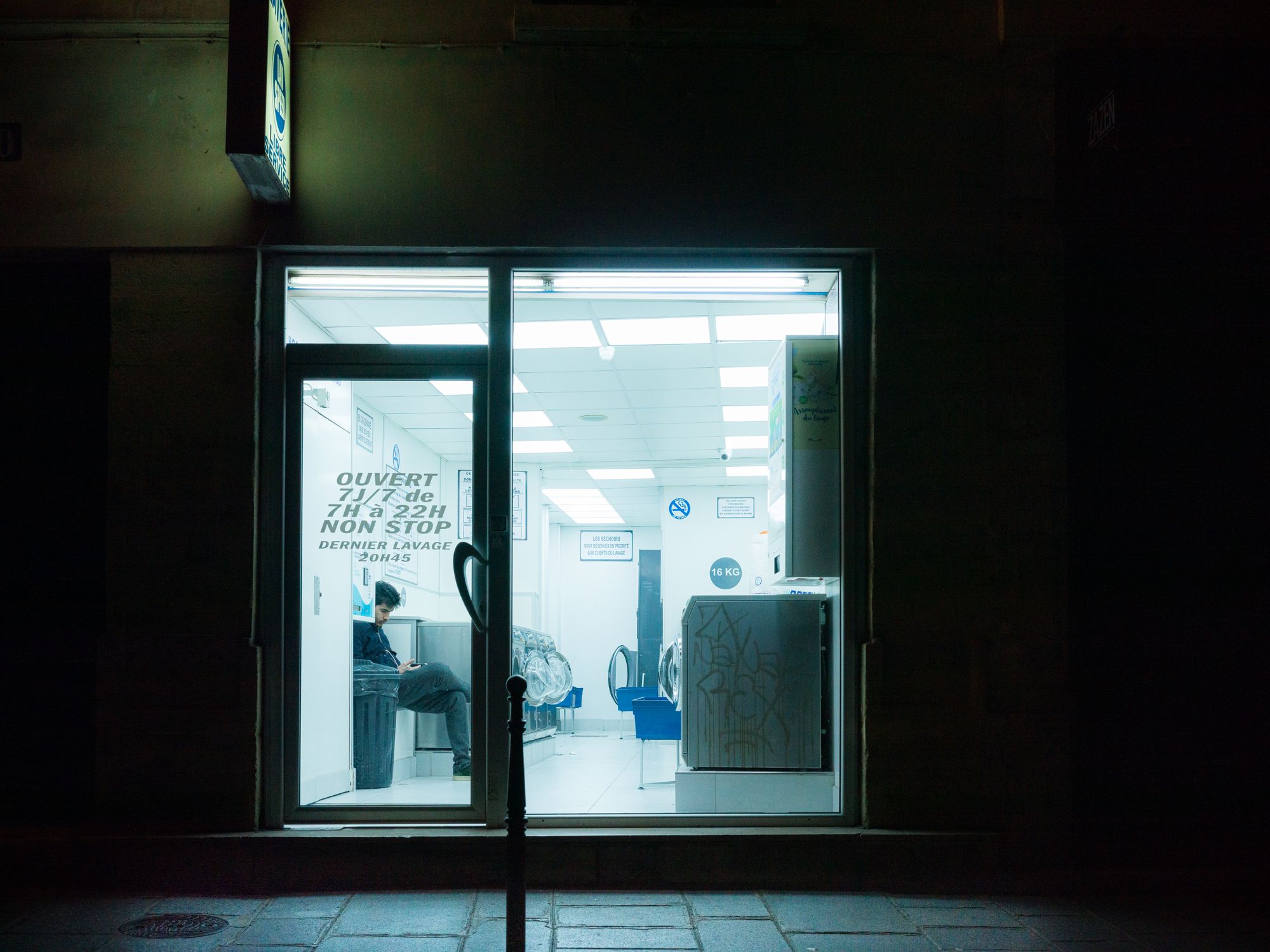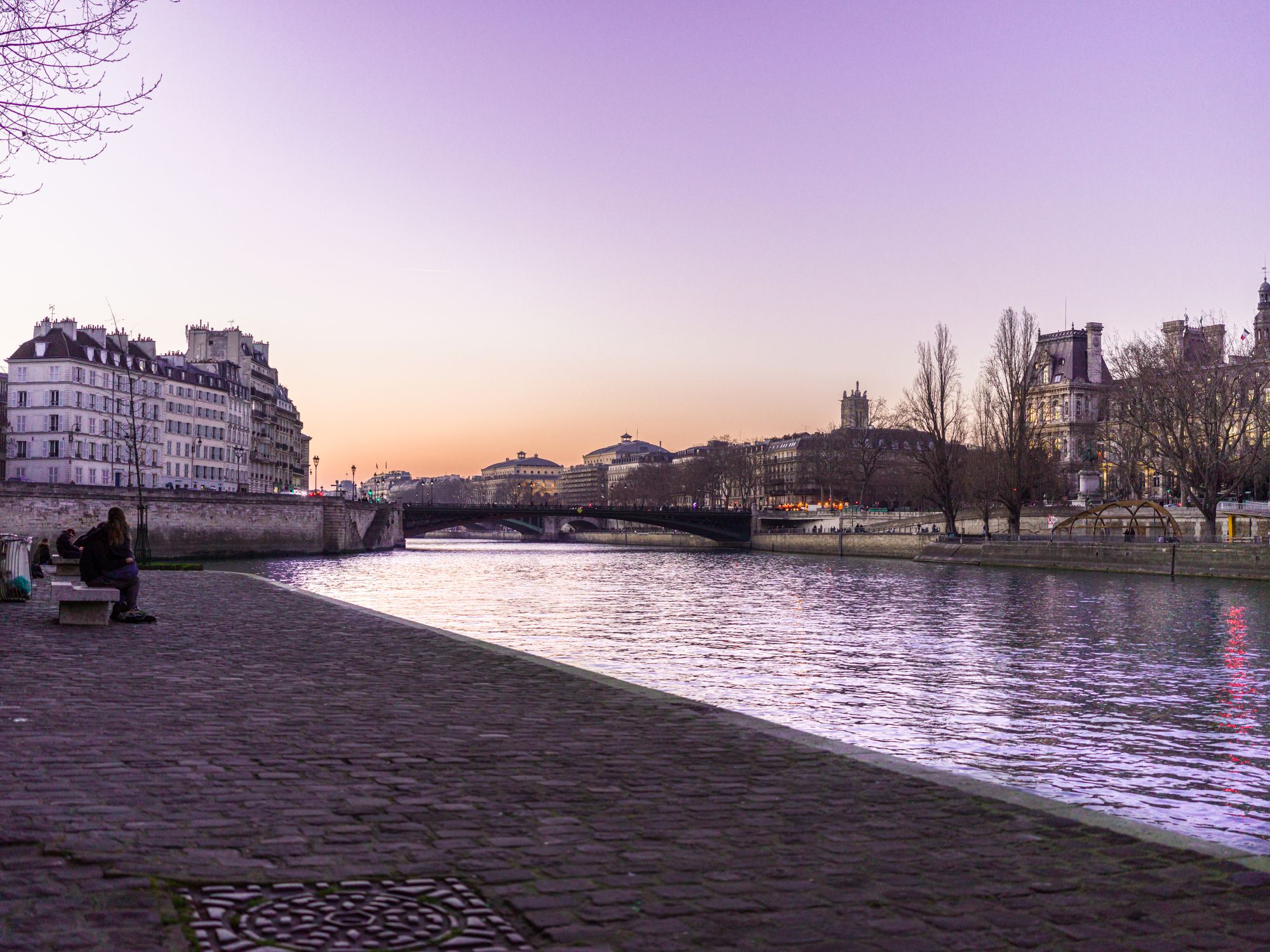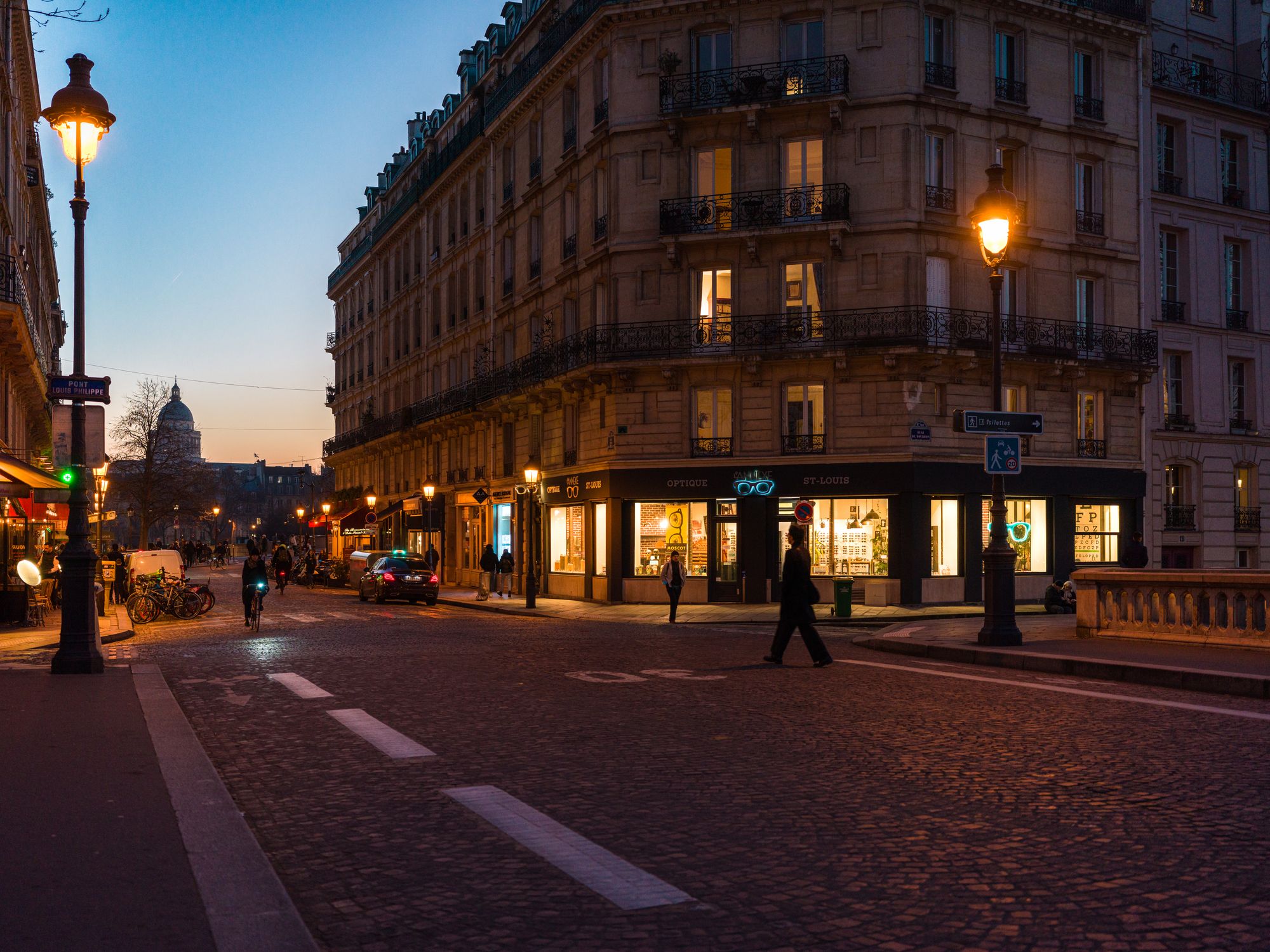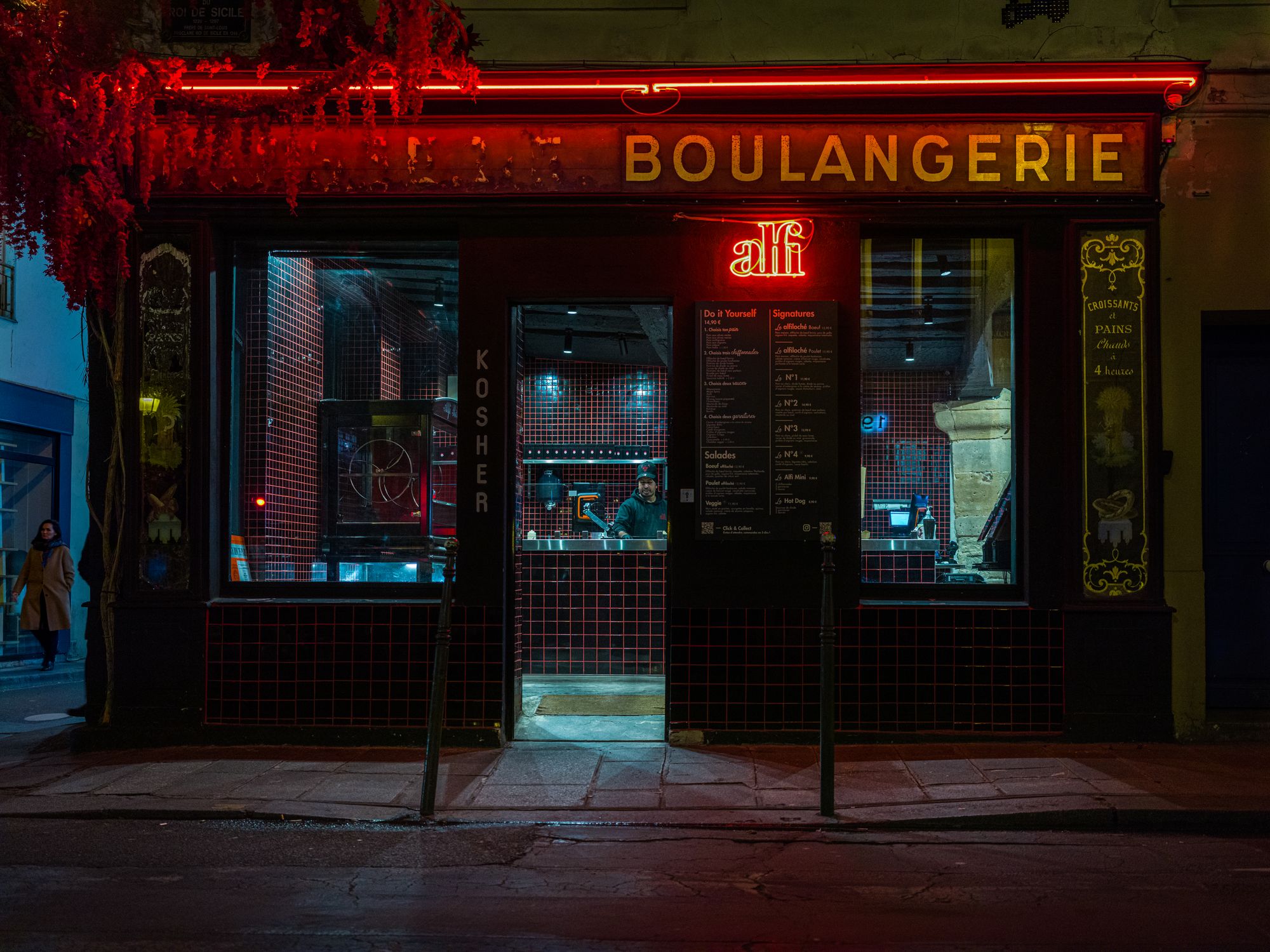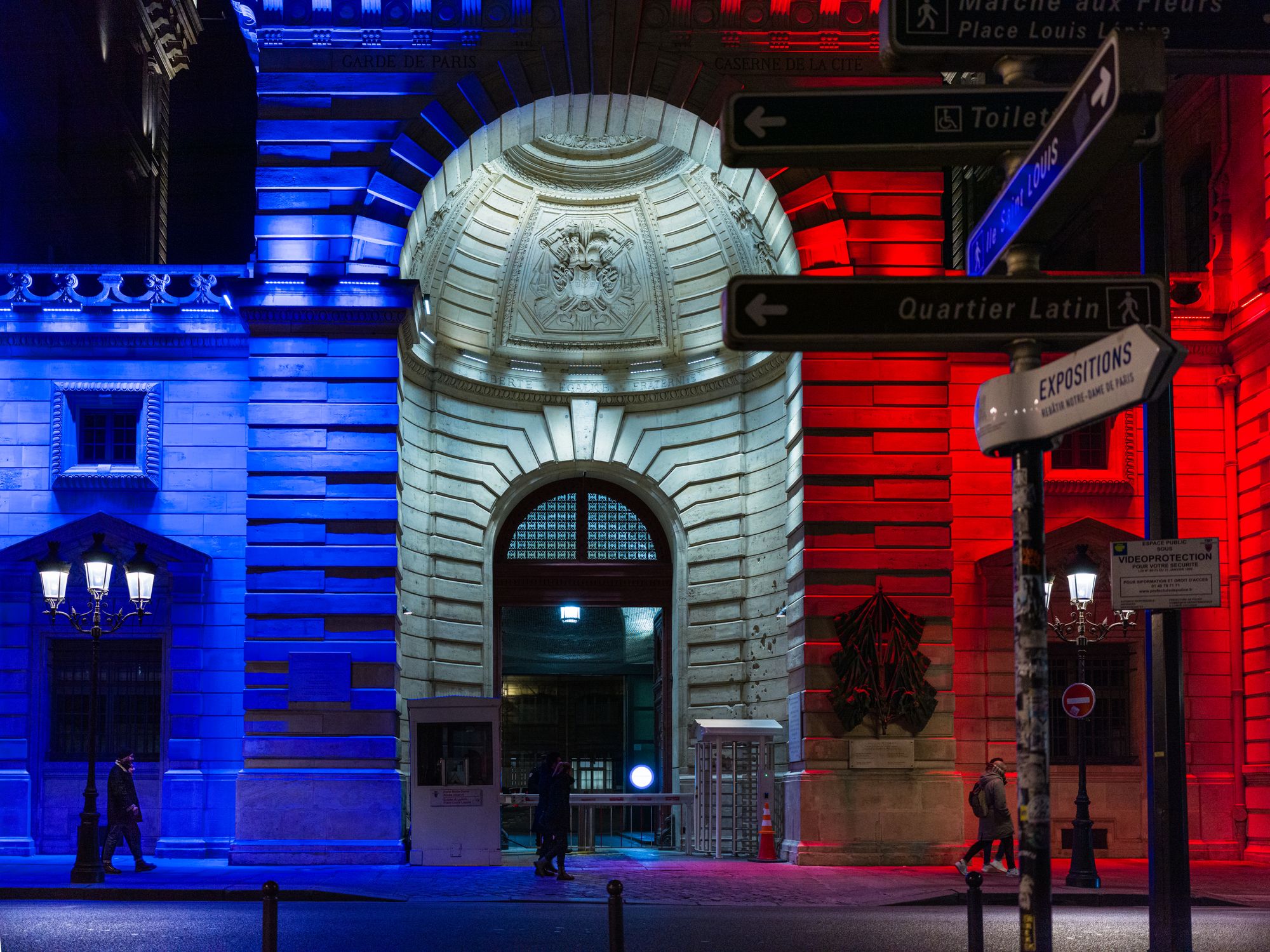 And so to the links, of which there are a fair few because I've been dropping stuff into MyMind and then not doing anything with them...
New imaging tool confirms female scribe etched her name in medieval manuscript | Ars Technica
Modernist townhouse by Ted Levy is for sale in London's Hampstead - The Spaces
Architectural Silhouettes Play With Perspective in Patrick Akpojotor's Fragmented Portraits — Colossal
When our persona becomes our prison
Will CRISPR Cure Cancer? - Nautilus
Humans Could Go the Way of the Dinosaurs - Nautilus
Van Saiyan's incredible retro illustrations draw on special moments from his childhood | Creative Boom
User-Friendly Self-Deception: Philosopher Amélie Rorty on the Value of Our Delusions and the Antidote to the Self-Defeating Ones – The Marginalian
Vintage Ephemera Backdrops Mark Powell's Intimate Ballpoint Pen Drawings — Colossal
Lost your passion? Here's how to fall back in love with your creative work | Creative Boom
A modernist villa hits the market in Beverly Hills - The Spaces
I also really loved this short piece by Austin Kleon: Books as toys - Austin Kleon - I am definitely trying this out soon.
---
That's your lot for the moment. I'll be in touch when the Substack is ready to go...
Fuck it. Send.