Wednesday Inspiration
Some mid-week inspiration.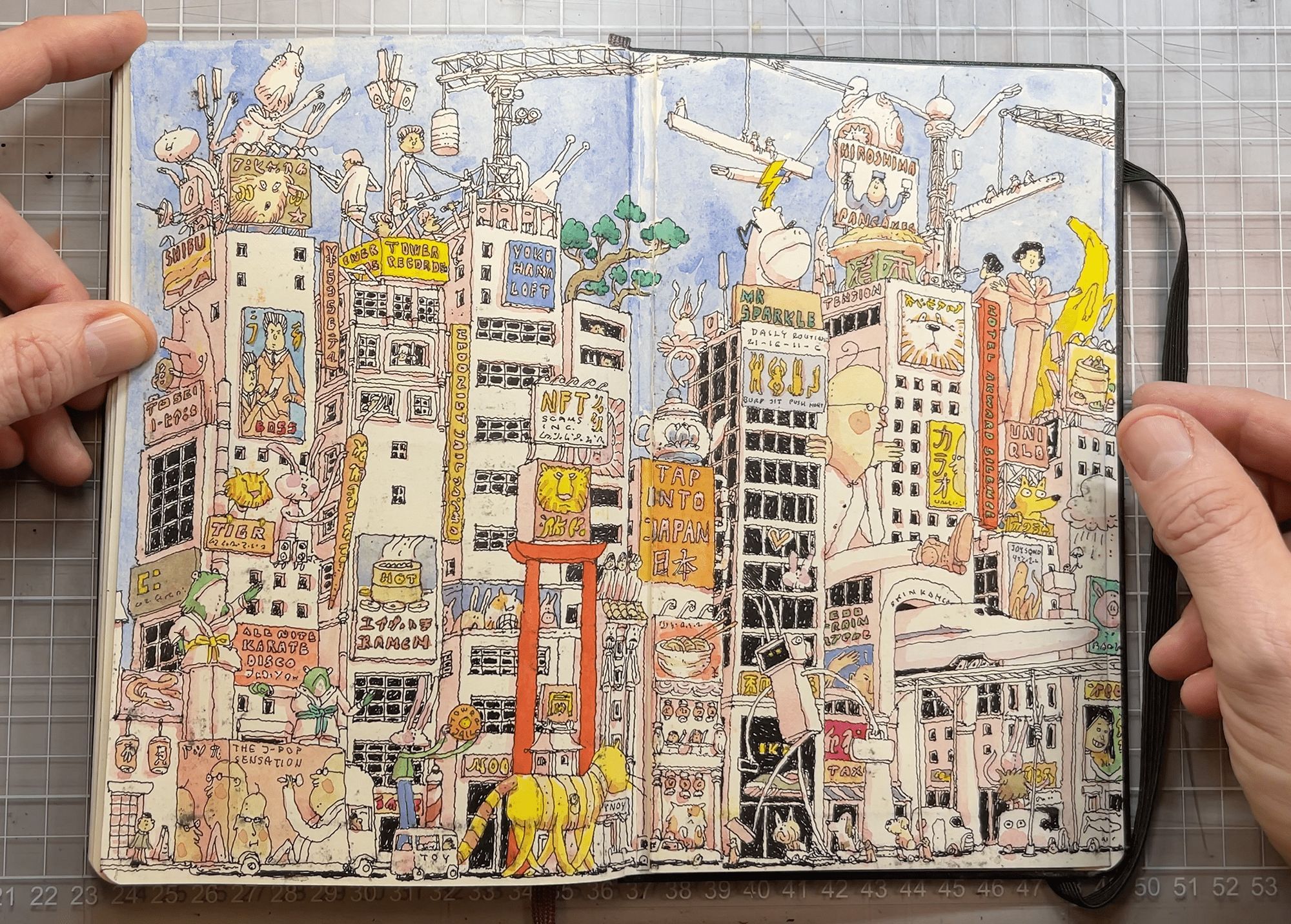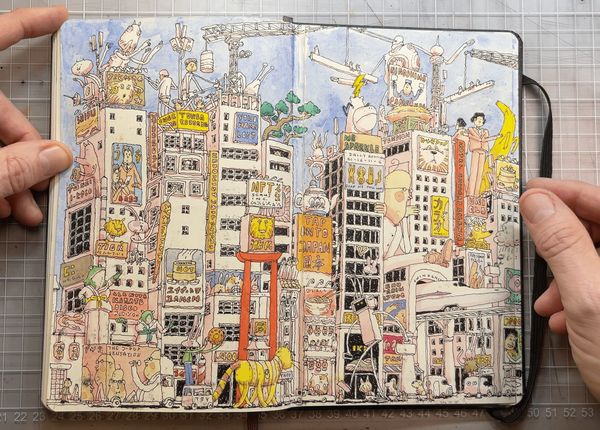 It's Wednesday, so you're probably in need of some kind of brain-boost.
I've never had a specific desire to live in Berlin, but This 1960s Berlin villa is swinging with its gallery-like interiors - The Spaces is threatening to change that. Just need to save up...
If I did buy the Berlin house, there's some interior design ideas courtesy of Guillermo del Toro's Inspiration Machine - Study Hacks - Cal Newport. I've linked to this place before, and there's a really great book on it that is worth checking out: Guillermo del Toro Cabinet of Curiosities: My Notebooks, Collections, and Other Obsessions : Guillermo Del Toro, Marc Zicree: Amazon.co.uk: Books
I'm also inclined to save up for this new limited edition Taschen book: Go Behind the Scenes of THE SHINING with This $1,500 Collector's Book - Nerdist
I don't actually want this desk, and I have no real use for it, but I am obsessed with watching it unfold: A Wooden Artwork Miraculously Unfurls into a Functional Desk Designed by Robert van Embricqs — Colossal
Inspiration in its purest form can be seen here: Detailed Illustrations Brim with Manic Mayhem in Mattias Adolfsson's Exuberant Sketchbooks — Colossal
And the effects of that inspiration are explored in The Neurophysiology of Enchantment: How Music Casts Its Spell on Us – The Marginalian
Lastly, if you're looking for writing prompts, NASA have once again gifted a whole raft of them to sci-fi writers in their latest press release: Planes on Titan and Pipelines on the Moon: NASA Considering Some Wild Future Tech
Have a good one.