Morning Pages
On Evernote, a few links, and a nice quote.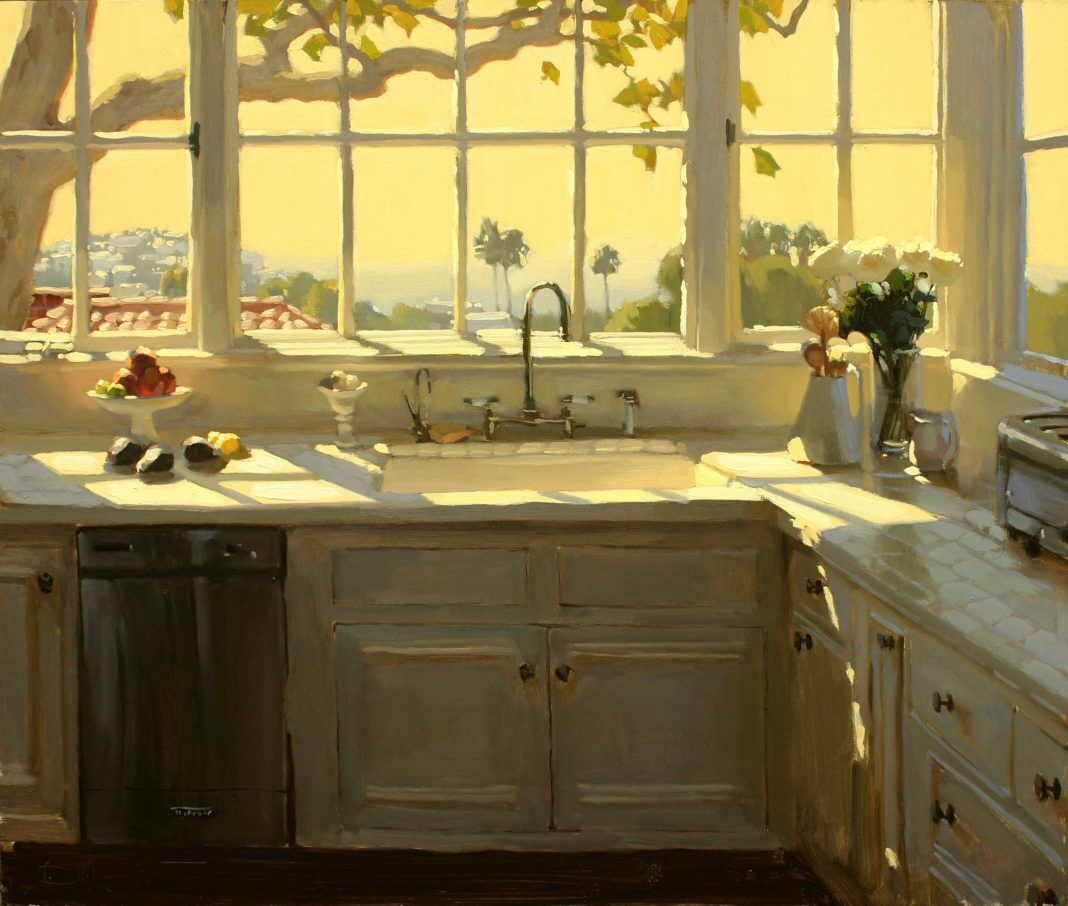 I've been desperately trying to find a use for Evernote. I relied on this app for years and I was excited that they had re-vamped it.
But it's a bit of a struggle to get back into it, and I'm still not sure what the use-case is. As I said before, I'm looking for a way to cart my notes and research on various projects around with me. I think Evernote can probably do this, with a little fiddling, but it's quite old-school in many ways and I find myself constantly wondering if I'm trying to make it fit into my workflow for the sake of it.
Does anyone out there still use and like Evernote?
Some links for your general entertainment:
Staying motivated this winter: tricks from creatives to help your mental health | Creative Boom
The Man Who Tried to Redeem the World with Logic - Nautilus
Hollywood's Secret Problem Solver Brad Herman Speaks – The Hollywood Reporter
And what would seem to be a relevant quote from Joyce Carol Oates:
"One must be pitiless about this matter of mood. In a sense, the writing will create the mood. ... I have forced myself to begin writing when I've been utterly exhausted, when I've felt my soul as thin as a playing card, when nothing has seemed worth enduring for another five minutes ... and somehow the activity of writing changes everything."
Have a good one.