The Routine App
A new productivity app that seems like it might actually work.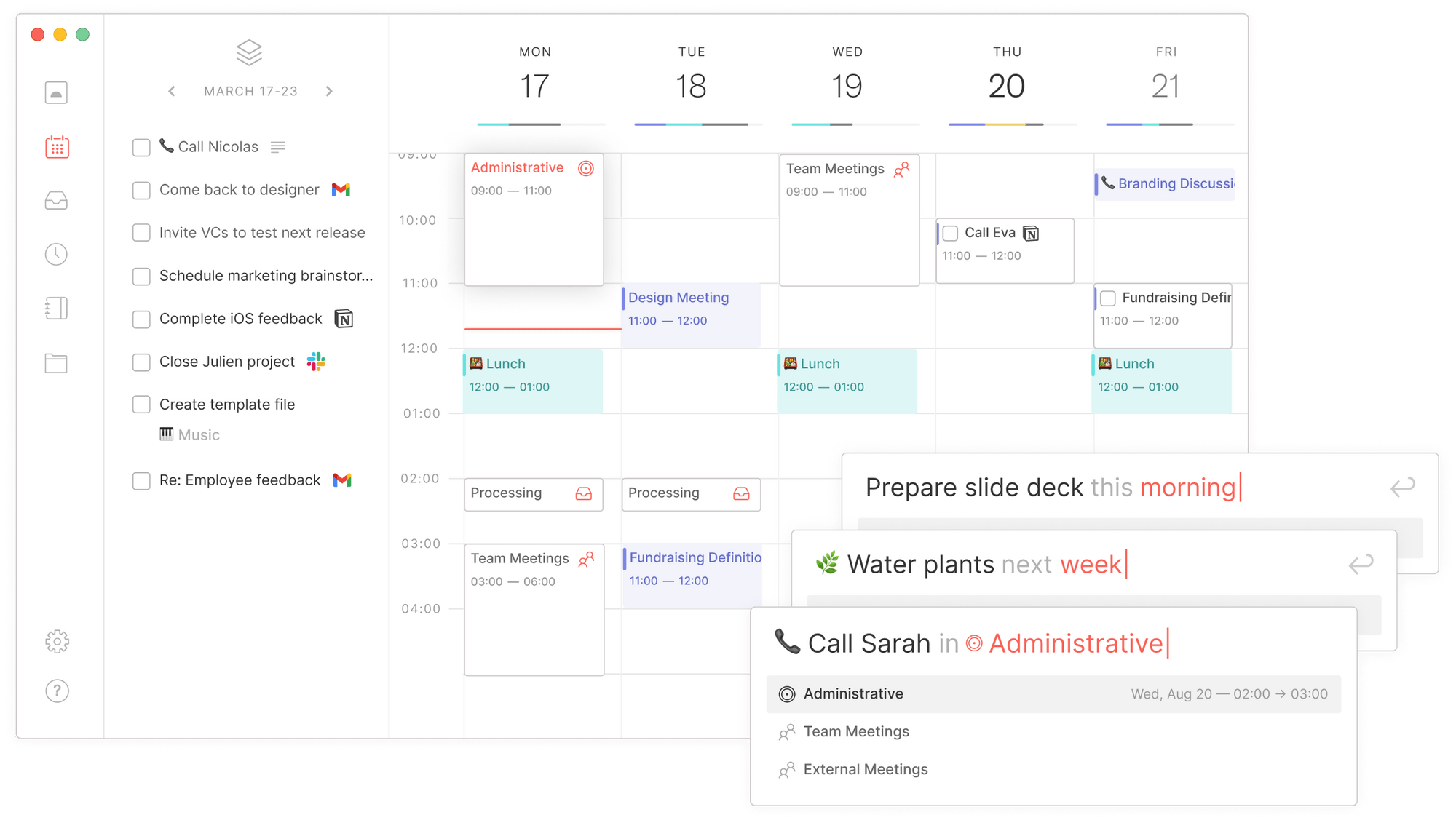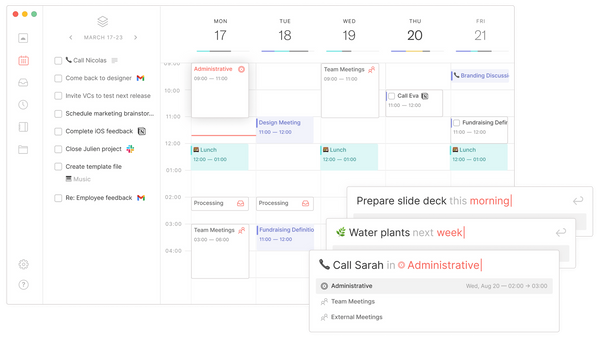 I did an onboarding session yesterday on the Routine app. This is a French entry into the crowded productivity field, and it demonstrates a great blend of plain text and really smart thinking around organising tasks.
I had a difficult time importing tasks and, although Routine claims to integrate well with Notion, I would advise starting from scratch. If you do, the process, simplicity and usability are, so far at least, incredibly rewarding.
Give it a look if you can get onto the beta programme. I will be trying it out over the next few weeks.