We are the Bright Carvers - launch day
Launch day for a new Sweet Billy Pilgrim single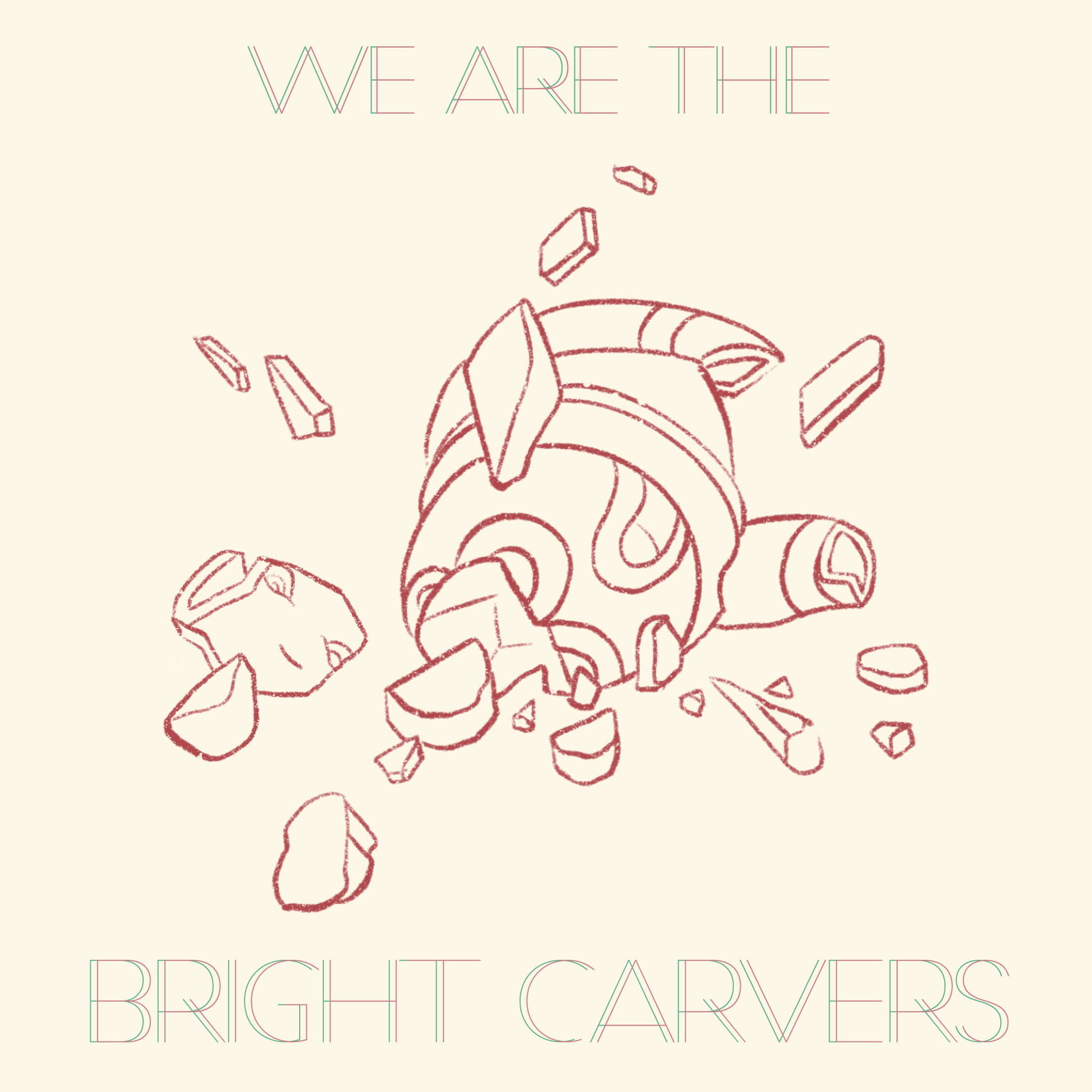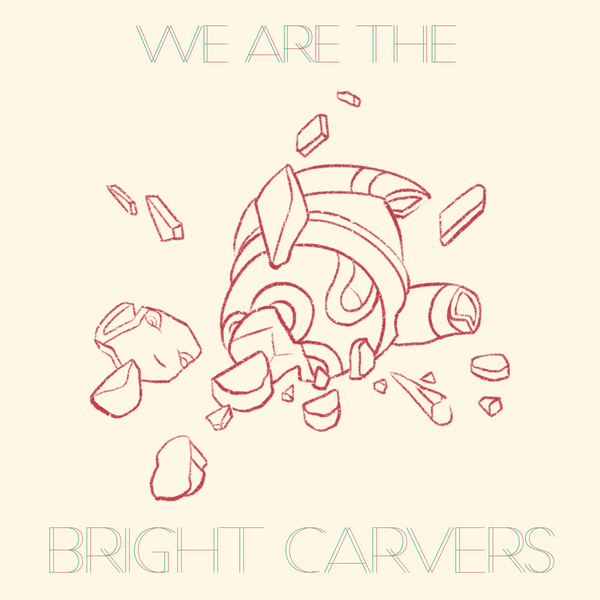 Those of you who have listened to the Lovecraft Investigations or Who Is Aldrich Kemp? will know Jana Carpenter as erstwhile investigator Kennedy Fisher (and the Underwood Sisters).
You may also know that Tim Elsenburg composed and performed the music for both of those shows.
What you may not know is that Tim and Jana together are Sweet Billy Pilgrim. The band have released several albums (a track from their 2015 album Motorcade Amnesiacs is referenced extensively in Sarah Pinborough's latest novel, Insomnia), have garnered five star reviews all over the place and have a Mercury nomination under their belt.
Their new album, Somapolis, is going to be released later this year. It has been a real labour of love and is, I think, their best yet. In keeping with literally everything I'm interested in, the album posits an imaginary city and takes us on a tour from its brightest rooftops to its darkest sewers.
Today sees the launch of the first single We Are The Bright Carvers. You can listen to it at:
Sweet Billy Pilgrim - We are the Bright Carvers
At the end of the track, you'll hear a few seconds of David Thomas's sound design, which knits all the songs on the album together.
Have a good one.