Who Is Aldrich Kemp?
Aldrich Kemp launch, Art thieves, Death on the Nile, miniatures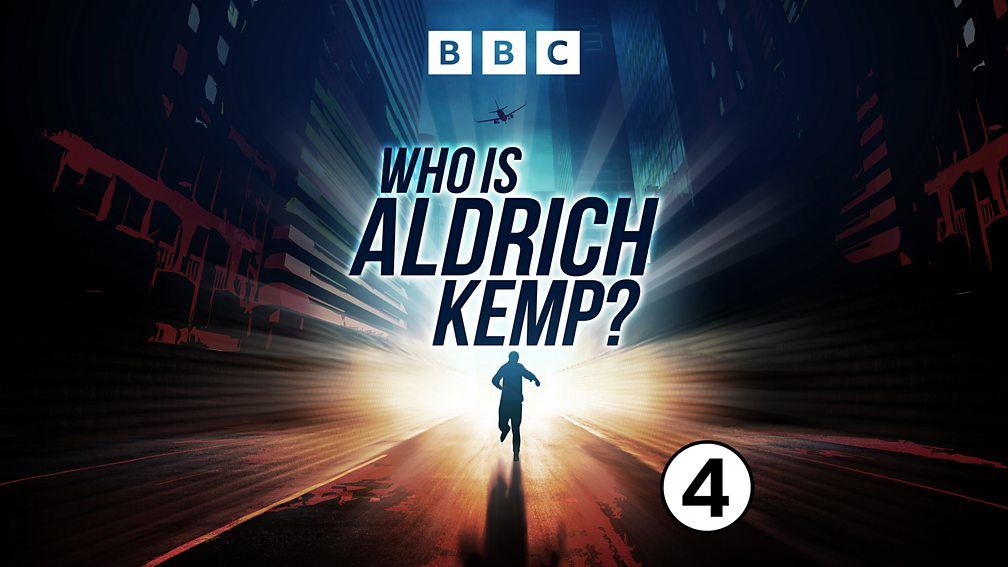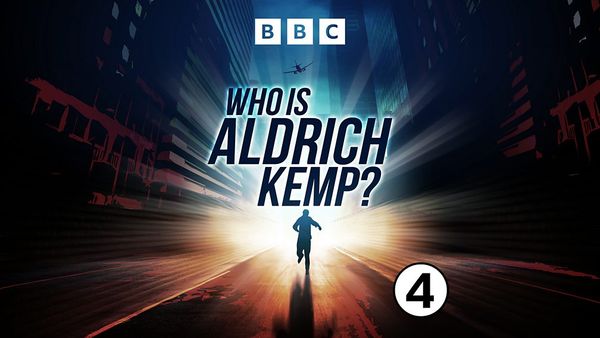 It's LAUNCH DAY!
Which does not signify champagne and skywriting and the release of a gigantic amount of balloons, unfortunately. It just means that the first chapter of Who Is Aldrich Kemp? goes out on BBC Radio 4 today at 2.15pm. At some point this afternoon, the entire series will also drop on BBC Sounds, as part of their "Limelight" slot.
Regular readers should know what Who Is Aldrich Kemp? is, but in a nutshell, this is far and away my favourite piece of writing for a long time, and the most fun I've had at work since the Lovecraft Investigations.
It stars Phoebe Fox, Ferdinand Kingsley, Tim McInnerny, Nicola Walker, Kyle Soller, Jana Carpenter, Karla Crome, Susan Jameson, Steven Mackintosh, Ben Crowe, Louise Brealey and James Joyce and it is, as always, a Sweet Talk Production. The sound was by the incomparable David Thomas, music by Tim Elsenburg and we have a new producer on this one; Sarah Tombling.
I really hope you enjoy it. I tried to put in everything I would want to hear in a Modesty Blaise/The Prisoner-inspired spy-fi thriller and, even after weeks of post-production, I still get a big kick out of listening to it. For the Pleasant Green fans, there are plenty of Easter eggs here too.
Here's the preview episode we wrote and recorded separately to the main show, which the BBC put up yesterday.
And so to a few links to get your teeth into in the meantime...
A Dinner Party with History's Most Notorious Art Thieves
Cruising with Agatha Christie on the Last Steamship of the Nile
Charles Young's miniature houses crafted from paper
A Daily Project by Tatsuya Tanaka Turns Everyday Goods into Quirky Miniatures
Have a good one, try not to interact with any weather.