The Scarecrow - Jim McKenzie
A really great process-video.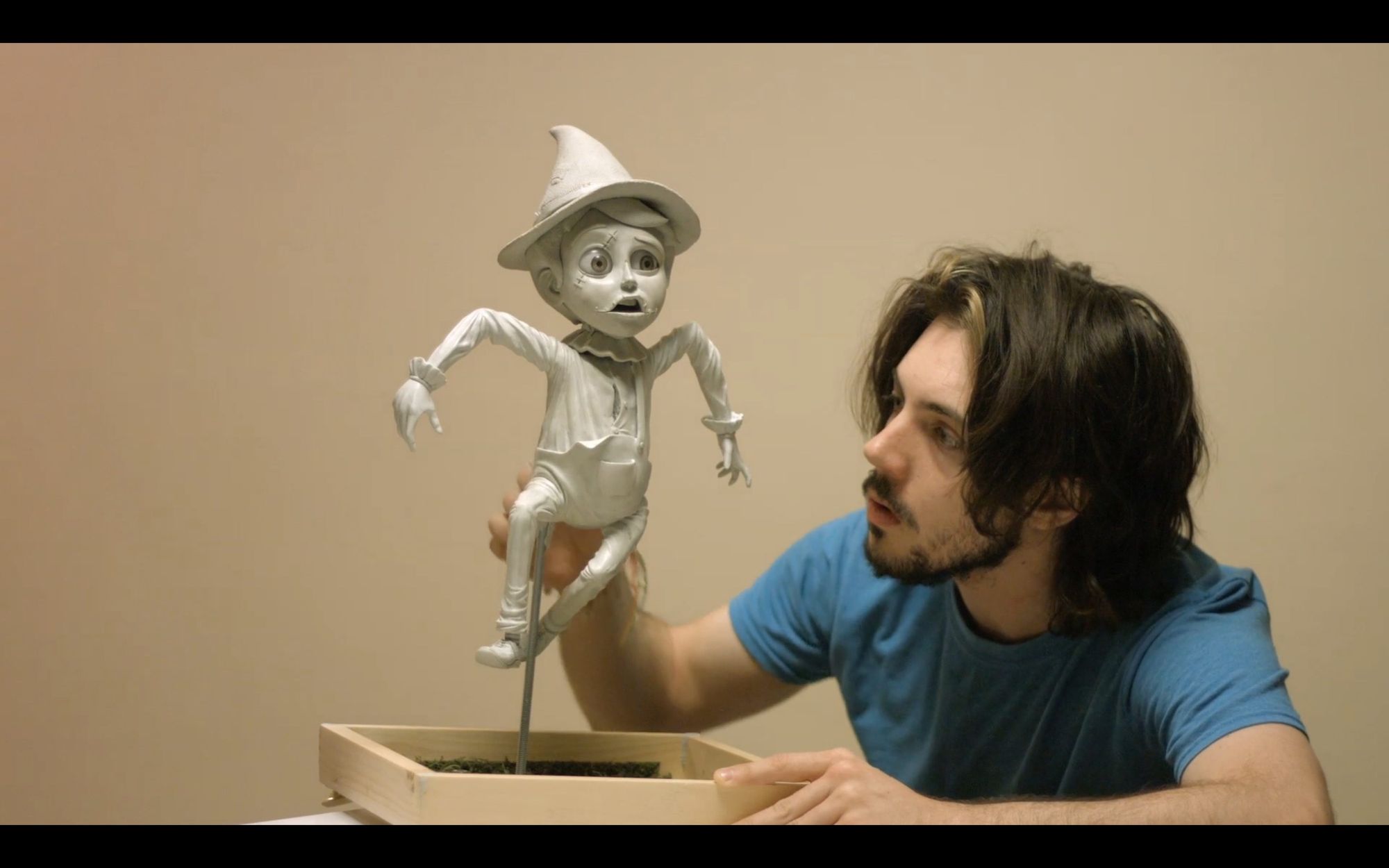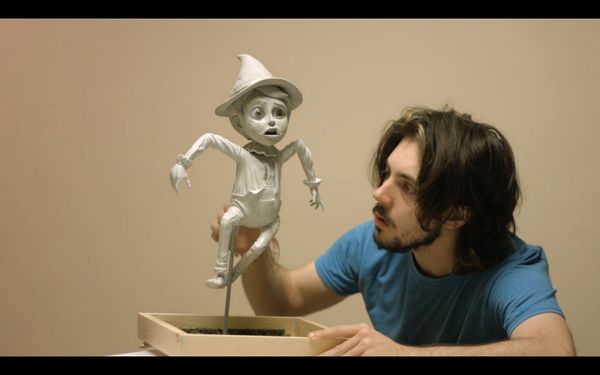 Just stumbled upon this on Vimeo. It's a few years old, but just the perfect thing to watch on a gloomy Monday morning. The lesson here is process, process, process... The attention to detail is painstaking and so incredibly worth it.